What Can We Learn from States That Ban Affirmative Action?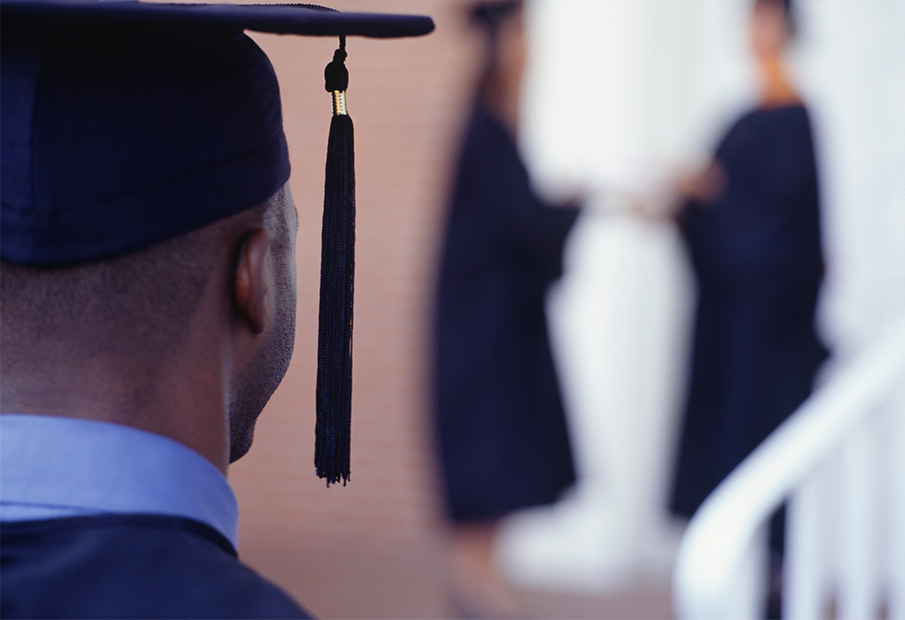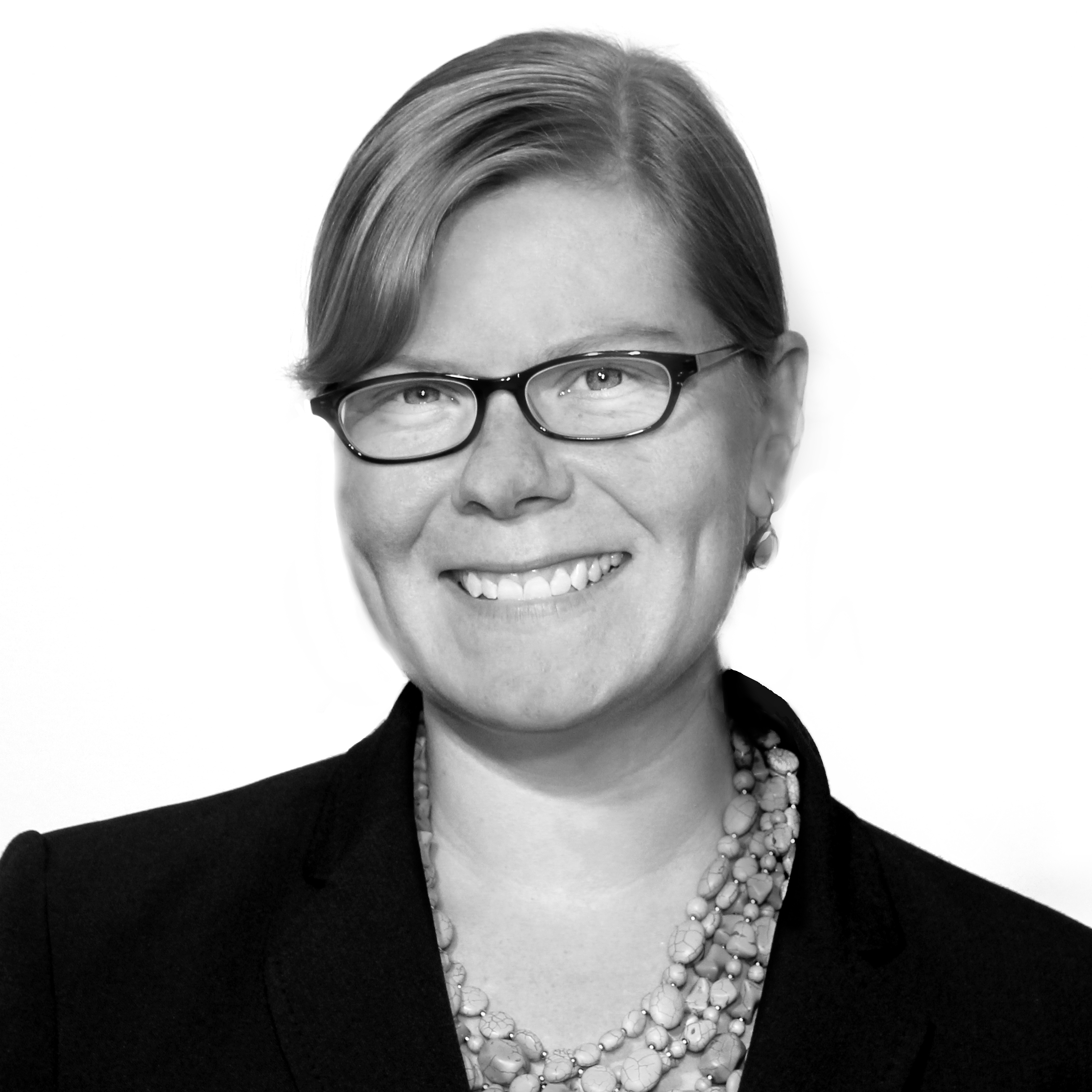 Halley Potter
Race-based affirmative action has faced a number of legal challenges over the past two decades.
After the U.S. Supreme Court's 2013 ruling in Fisher v. University of Texas, colleges must demonstrate they are using race in admissions only when necessary, meaning no other methods could produce the same results.
And just this year, SCOTUS ruled in Schuette v. Coalition to Defend Affirmative Action that voters have the right to decide on issues of affirmative action in their state.
For university leaders who have relied on race-based affirmative action as their main tool for promoting diversity on campus, this is troubling. In all likelihood, more universities will be sued for their consideration of race in admissions, and more states will decide to ban affirmative action.
The silver lining is that universities forced with finding new paths to higher education diversity can look to public universities in states that have already banned race-based affirmative action for a useful roadmap to navigate this challenge.
States That Ban Affirmative Action
Eight states currently ban race-based affirmative action at all public universities. California, Washington, Michigan, Nebraska, Arizona, and Oklahoma all passed bans through voter referenda.
In Florida, Governor Jeb Bush issued an executive order creating the ban. And in New Hampshire, the legislature passed a bill banning the consideration of race.
Together, these eight states educate 29 percent of all U.S. high school students.
In addition, Texas had a ban in place from 1996 to 2003 based on a lower court order. And the University of Georgia voluntarily dropped consideration of race based on lower court challenges and made the change permanent.
Together, all ten of these states offer data on what happens when universities are forced to pursue diversity without considering race.
Promising New Diversity Strategies
In nearly all of these states, public flagship universities responded to the bans on affirmative action by implementing new methods of promoting racial, ethnic, and socioeconomic diversity on campus.
Here are the top five strategies they used:
1. Creating Percent Plans
Texas, California, and Florida all created programs to guarantee admission to public colleges for top graduates from each high school in the state. At their most basic level, these programs generate geographic diversity. But since high schools are frequently segregated by class and race, percent plans also create socioeconomic and racial diversity by opening the door to graduates from under-resourced high schools. These are students who may never before have considered attending a major research university.
2. Adding Socioeconomic Factors to Admissions
Colleges also added socioeconomic factors to admissions decisions, looking at measures such as family income, wealth, single parent status, neighborhood demographics, parents' education level, and high school performance. The University of Washington, for example, started asking applicants to answer questions about any personal hardships or work or family obligations they've faced. And the university gives a leg up to students who faced disadvantages but showed impressive academic performance in light of those challenges.
3. Funding New Financial Aid Programs
Financial aid is a crucial ingredient in supporting low-income students once enrolled, and comparing aid packages can be an important factor as students decide where to enroll. A number of states created new financial aid policies to increase support for low-income students, encouraging them to apply. In Nebraska, for example, the Collegebound Nebraska program now offers free tuition at any of the University of Nebraska campuses for all Nebraska residents who are Pell Grant recipients and maintain a full-time enrollment with a minimum GPA.
4. Improving Recruitment and Support
Universities also increased outreach and support for low-income students. Research shows that a majority of high-achieving low-income students don't know about their college options, and two-thirds do not even apply to any selective colleges. The University of Florida, for example, created a special program to reach out to first-generation students, who are the first in their families to attend college, and encourage them to apply. The university also supports them once enrolled, giving them full scholarships with no loans and running special leadership and mentoring programs.
5. Dropping Legacy Preferences
Legacy preferences, which give a leg up to children of alumni, disproportionately benefit white, wealthy applicants—indirectly harming the admissions chances of disadvantaged applicants. The University of California System, the University of Georgia, and Texas A M University all dropped legacy preferences after ending affirmative action.
Colleges Are Seeing Results
The most basic test of these new strategies is seeing if they produced at least as much racial and ethnic diversity on campus as the race-based affirmative action programs they replaced.
Based on my analysis, at 7 out of 11 public flagship universities for which data was available, enrollment of African American and Latino students under race-neutral admissions reached or exceed the level seen in the year before the ban.
This is good news. Eliminating race-based affirmative action hasn't been as disastrous for racial and ethnic diversity as many people worried it would be.
The silver lining of increasing obstacles to race-based considerations is that colleges have been forced to look at socioeconomic status, which is an important factor in disadvantage and diversity that admissions offices have largely overlooked in the past.
At the University of Texas at Austin, for example, the percent plan has made huge strides in bringing low-income and middle-class students to campus. Percent plan admits are much more likely than their counterparts admitted through discretionary admissions to be from families making less than $40,000 per year or $40,000-$99,999 per year.
If more states or universities face bans on affirmative action, colleges can borrow and adapt the successful admissions, financial aid, and recruitment strategies developed and implemented by universities that were forced to build diversity without directly considering race.
Better yet, colleges can implement some of these strategies proactively, on top of any existing race-based plans.
That way, they can help defend the legality of their race-based programs as necessary by demonstrating they create results above and beyond race-neutral strategies in use. They will also be prepared in case race-based affirmative action is outlawed in their state. And they will benefit immediately from a broader conception of diversity on campus.